Services
Having experienced positive results time and time again, Lindy has built a clientele of repeat customers of all ages. She has worked on the feet of people from newborn to 93 years! Reflexology is beneficial for everyone – babies, children, teenagers, adults, and seniors. It can be great for palliative care, pregnancy (in the second & third trimesters), hikers, dancers, sport enthusiasts, and oncology patients, to name a few. Even a newborn is not too young as it can help with sleeping through the night, colic, and teething. Children enjoy reflexology and gentle techniques help them relax.
60 minute session: $75.00
60 minute session with 30 minute raindrop technique
(using 8 essential oils) $ 115.00
20 minute child session: $30.00 (newborn to 10 years)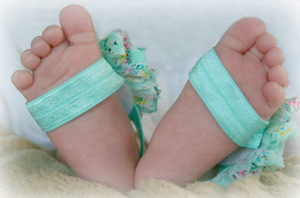 I'm an agent with Seacret Skin Care that contains 26 minerals from the Dead Sea plus essential oils and plant extracts. Amazing skin products!
Consultant for Young Living Essential Oils
Gift certificates available
60 minutes $75.00
90 minutes with essential oils $115.00

Enter through front double doors, take a right, follow hallway to room 106 on the left.
Cancellations
A 24 hour notice is needed for canceling or changing your appointment. You are reserving a block of my time so to avoid a $35.00 cancellation fee, call me if needed with your notice. Please be prompt with your arrival as other clients will be following your appointment.